Specialized Tax Services
Sophisticated strategies tailored to you and your business' unique requirements
Taxes Simplified
Offering you a comprehensive and customized plan is our priority, and part of that is keeping current on the latest tax laws and practices to make sure you are always in compliance. We proudly wear the "tax brainiacs" badge!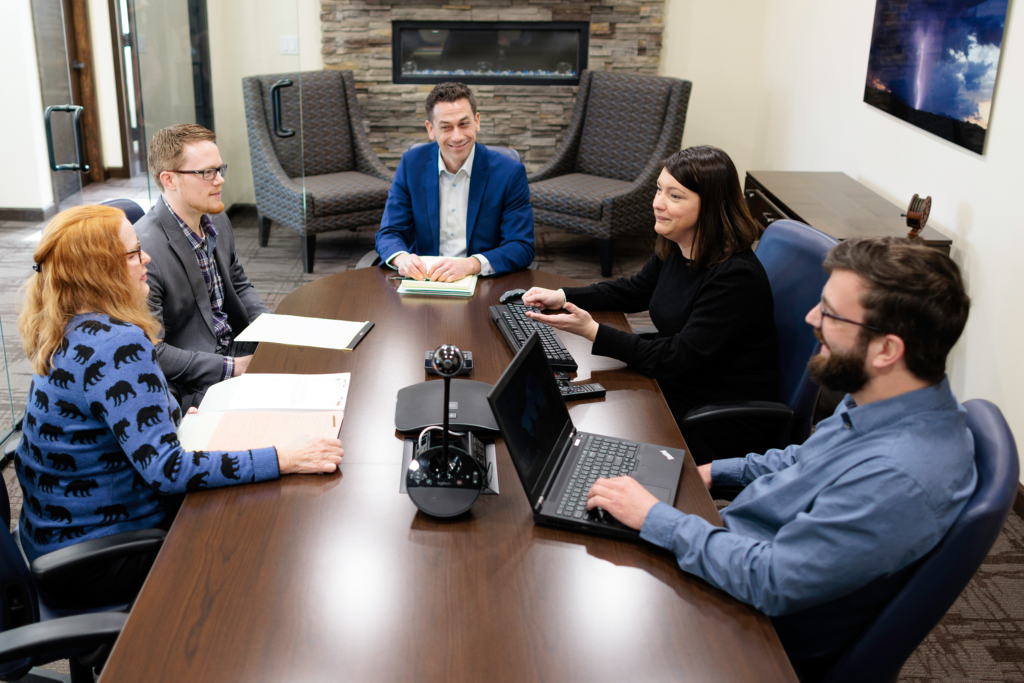 Tax Planning & Strategy
Tax planning is an essential part of your overall tax assistance needs. We recognize that every client has different tax needs. Thus, we provide strategic, optimal solutions to provide a tax-efficient approach to your income and net worth. 
Tax Compliance & Preparation
Tax preparation is an essential part of your individualized tax plan. We will accurately prepare your return with the goal of minimizing your tax liability while keeping compliant with applicable rules and regulations.  
Federal & State Tax Representation
We draw on our 100 years of collective experience to assist you with representation before both federal and state agencies.
Payroll Services
We consult on all payroll matters to help you implement a payroll system that suits your unique business needs. We'll help you determine the cost effectiveness of conducting payroll in-house or outsourcing your payroll functions. We also prepare your payroll tax filings, assist in setup of payroll tax accounts and related state nexus considerations, and consult on related payroll tax compliance matters to ensure you stay in compliance with your federal and state payroll tax accounts.
Sales Tax Services
We excel at preparation of sales tax filings and representation in sales tax audits and offer consulting services pertaining to nexus and sales tax jurisdictions.