About Us
As a boutique full-service public accounting and advisory firm, numbers are integral to our firm. However, they are not our primary focus. People are. We believe McMillen Dovali Co. is in the business of people. We focus on numbers and how they impact our clients, but relationships always come first.
Since our founding in 1976, we have provided clients with sophisticated financial strategies fueled by the latest in public accounting practices and a wide breadth of professional experience. We have 100-plus years of expertise in numerous industries, and we offer you individualized, expert guidance to grow your business.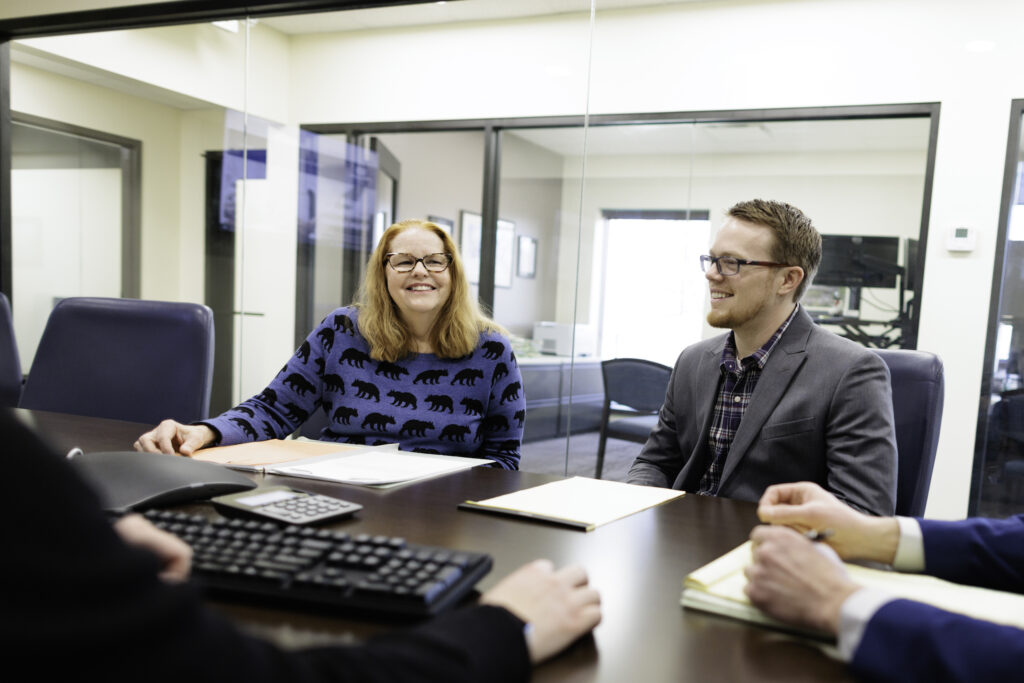 Real Estate & Construction
Populated by numerous players, real estate and construction industries can be complex to navigate. We assist agents with sales and landlords with rental transactions, provide contractors and subcontractors with financial reports required for bonding, and counsel on state income tax and licensing requirements nationwide, to name a few of our advisory roles.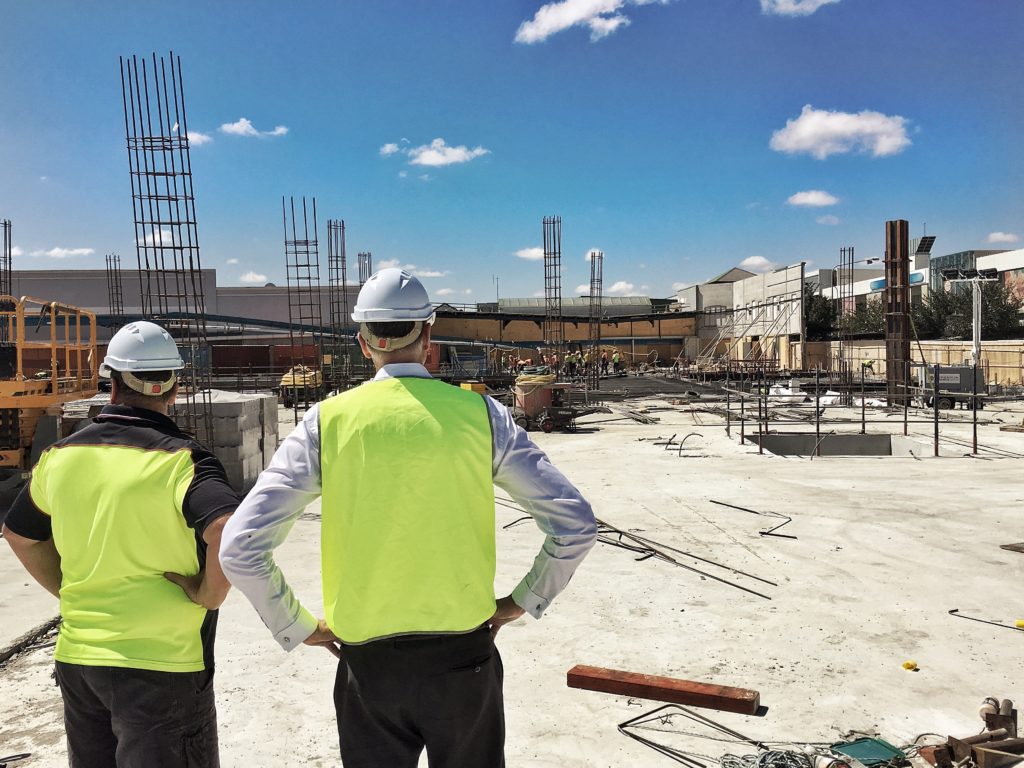 Manufacturing & Wholesale Distribution
We represent clients spanning the supply chain. A manufacturer who sells to a distributor? We advise on such topics as inventory capitalization policies, sales tax, and possible exemption programs. A distributor? Look to us to manage inventory tracking and accounting needs.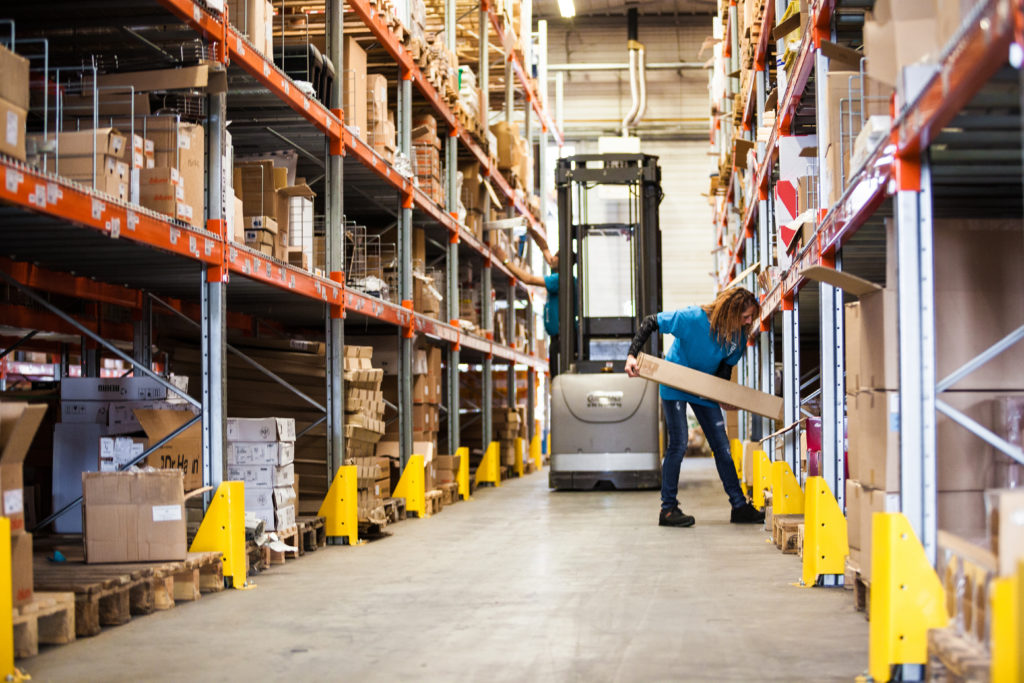 Retail & Entertainment
Franchise planning, asset acquisition analysis, monthly bookkeeping, bank reports, annual income tax planning – the needs of our clients in the retail and entertainment industry are as varied as the businesses themselves. We advise restauranteurs and hoteliers, bowling alleys and trampoline parks owners, storefront operators selling products to end-users, and more.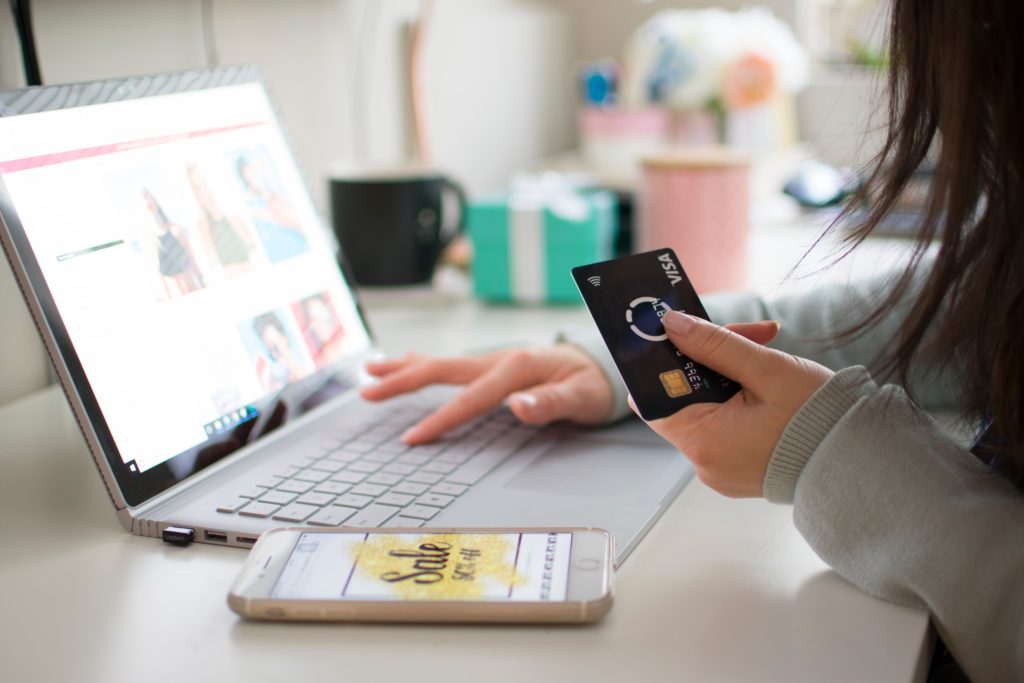 Agriculture
The agriculture industry has its own unique tax and accounting methods. Tap into our experience in this specialized field. From cash rentals and crop sharing arrangements to large-scale, family operations, we represent both landowners and farmers leasing land.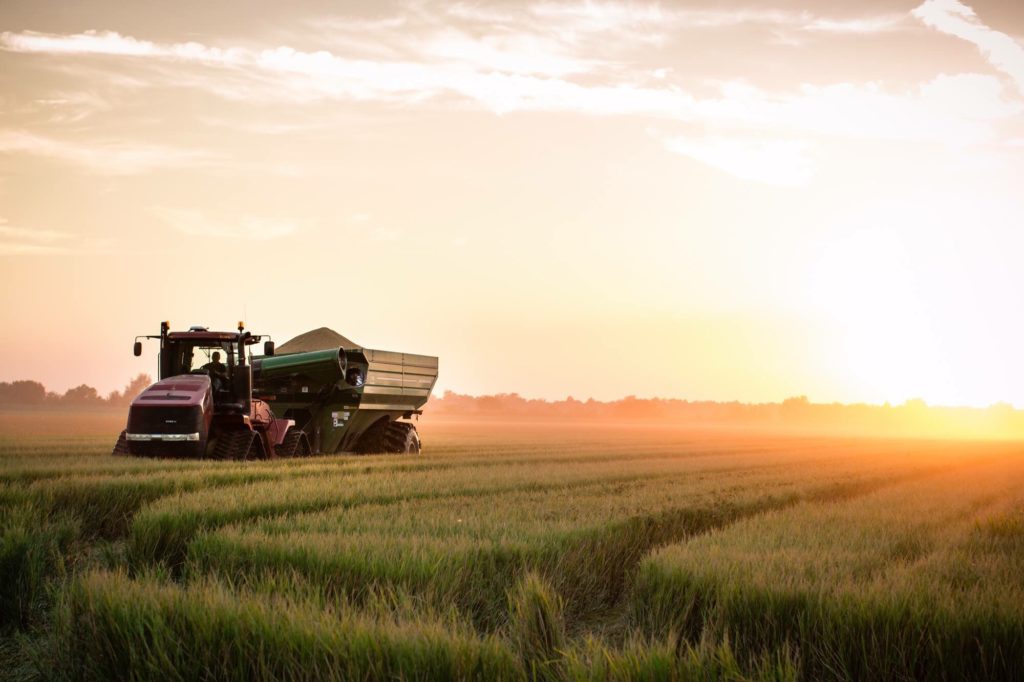 Not-for-Profit
Not-for-profits are operationally diverse, and we have decades of experience working with various types of not-for-profit organizations to provide sound governance, policy and procedure guidance, and operational metrics important to your stakeholders.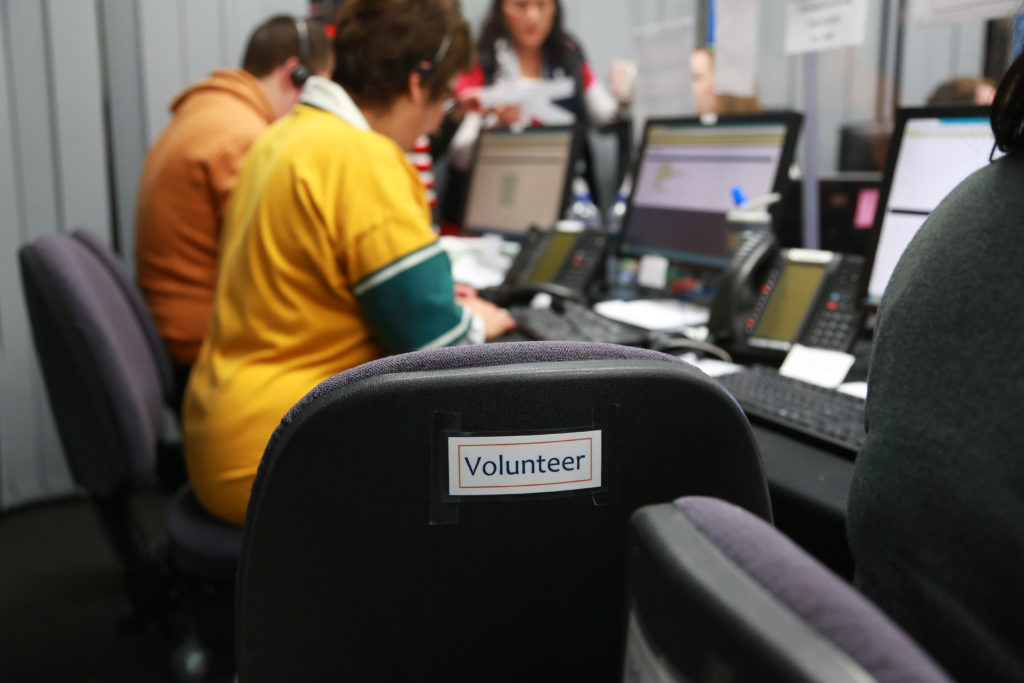 Employee Benefit Plans
We work with employers, offering such services as general consulting in employee benefit compliance matters and 401K plan audits. We also work with regulatory agencies that oversee employee benefit plans on behalf of our clients.