Advisory
Meeting your business' many exigencies with industry expertise
Trusted Advisors for a Diverse Client Base
Your company deserves more than a "one-size-fits-all" advisory approach. Capitalize on our vast industry knowledge to increase productivity and profitability while remaining in compliance with ever-changing standards.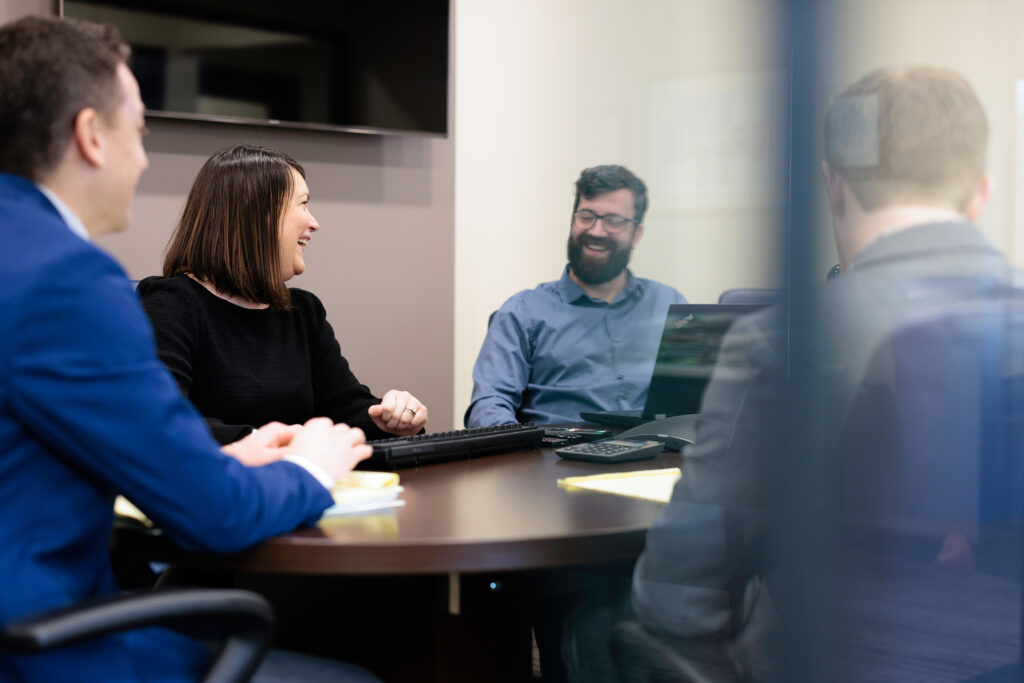 Business Acquisition and Analysis
Buying and selling a business is a complex operation. We help you navigate this process, offering valuation services and advice that includes tax and accounting setup on new businesses and tax efficient strategies for clients purchasing or selling a business.
Entity Selection
There are many demands on your time and attention as a start-up owner. We can simplify your life (well, your business venture at least) by helping you properly classify your business for tax purposes and evaluating what options best fit your company's tax needs.
Business Succession Planning
Smoothly passing the torch of your business operations to your successors is integral to your company's consistent success. We help ensure continuity throughout this process and work in tandem with the rest of your succession planning team to develop a sound strategic plan.
Accounting Advisory
Accounting systems are the foundation of any business. We ensure smooth operation of your company through such services as cash flow analysis, review of prospective and historical financial reports, consultations on account reconciliations and compliance with accounting standards, and accounting systems setup and integration.
General Business
From advising on business debt financing and business entity structure, to creating employee payroll and incentive systems, to determining business tax classification and entity formation, we offer comprehensive service for your general business concerns.