Rewarding and Impactful Careers
Not Just Numbers
We are in a people-centered business, so we never lose sight of what is most important – our relationships, with our clients as well as our fellow team members.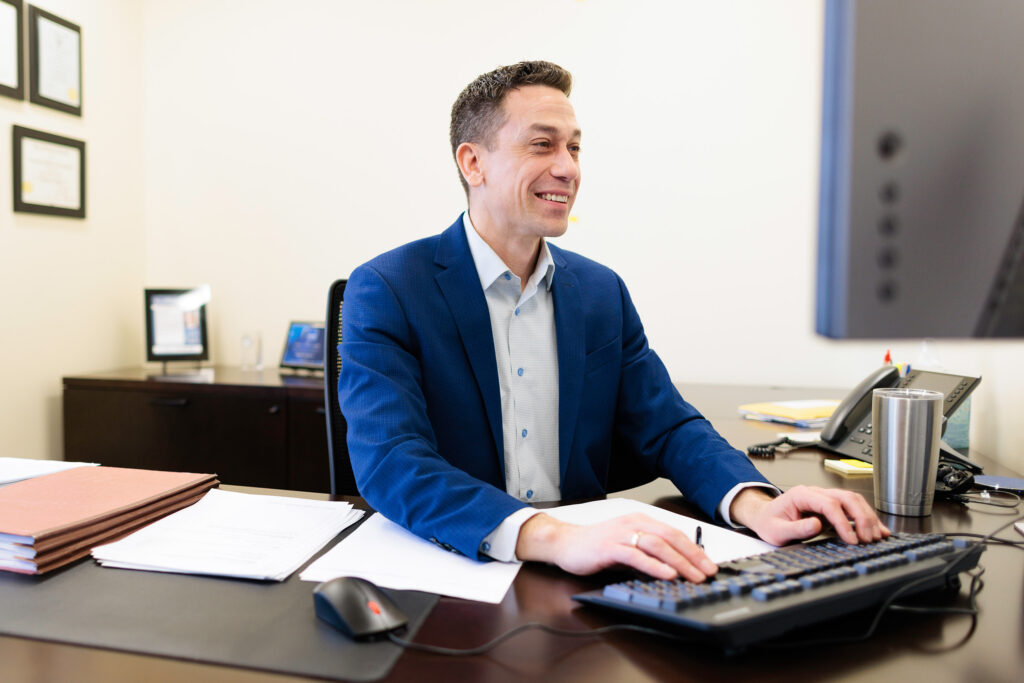 The MDCO Advantage
Compensation
We provide competitive salaries along with incentive pay to retain our most precious resource – YOU.
Benefits
We take care of our team members with a generous benefits package that includes health insurance, retirement plans with employer contributions, and student loan reimbursement.
Enrichment
Helping you meet your professional goals is a priority. We offer continuing education opportunities to keep you current in a constantly evolving business environment.
Flexibility
We understand the importance of work-life priorities, so we have flexible work schedules to help you achieve a fulfilling career.
Building a Strong Future
A dynamic career awaits. Apply today.
Join Our Team!