Audit & Attestation
Support that matches your business' many demands.
Maintaining Your Business
Having a firm fix on your company's financial standing is essential to its fiscal health. Our expert auditing and reporting services offer peace of mind and keep your business on the path to prosperity.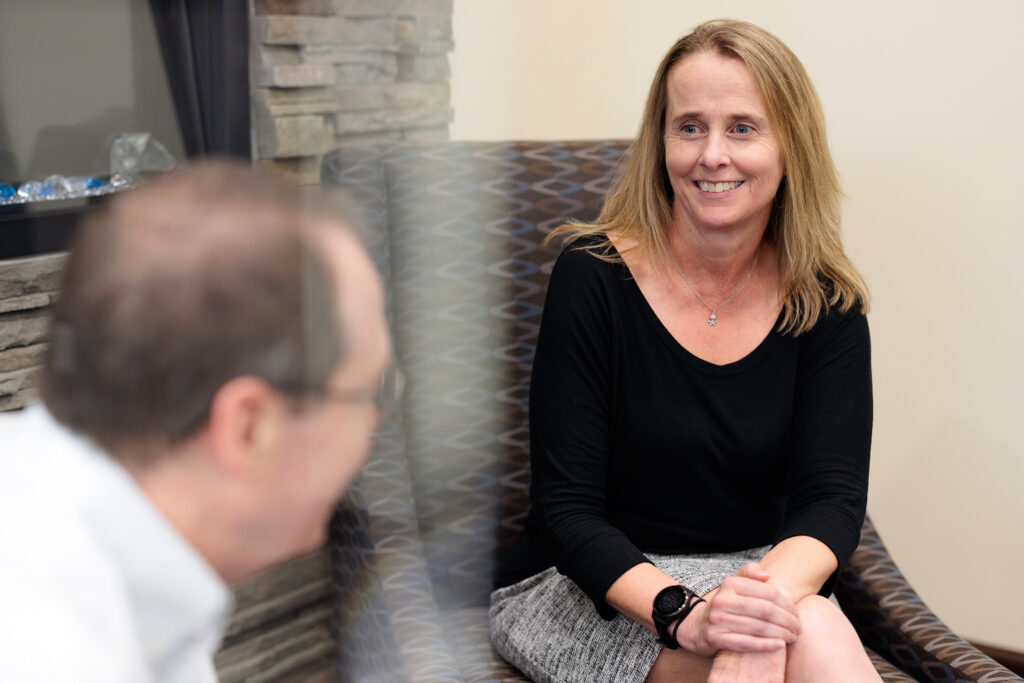 Financial Statement Preparation
Sound financial statements are integral to your business' success. Lenders, investors, and banks often review financial statements before making investment and loan decisions, and management relies on them to monitor business throughout the year. We assist with financial statement preparation for these needs in accordance with the applicable basis of accounting.
Financial Reporting Attestation and Assurance Services
Our attestation and assurance services are comprehensive, including financial statement audits, retirement plan audits, financial statement reviews and compilation services, and are always tailored to your needs. We also provide services specifically geared toward industries with specialized reporting requirements, including nonprofits and retirement plans.
Other Reporting
Additional reporting includes, but is not limited to, agreed-upon procedure engagements, personal financial statements, surprise examinations, and pro forma analysis.